Dave Bauer's first book, "What's Under That Rock, Papa?", is a wonderfully illustrated, interactive story for children to experience with an adult. Dave's understanding of backyard nature leads children and adults on a journey of discovery and insight. Dave has a unique perspective into the wonder of how children learn.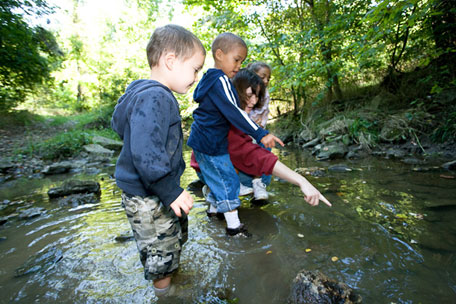 What Are We Calling
"Creative Nature Play"
A child-centered experience in nature.

His/her natural curiosity initiates the adventure
An adult is often nearby to share the experience

Settings might include: backyards, parks, sidewalks, schoolyards, playgrounds, ponds, creeks, woods
Who Are We Talking About?
Why is
Creative Nature Play

Important for Children and Adults?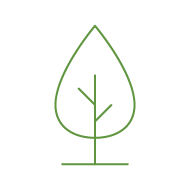 Harvard University biologist, Edward O. Wilson, proposed a theory called "Biophilia": that humans are instinctively drawn towards their natural surroundings.

The average American child is said to spend 4 to 7 minutes a day playing outdoors, and over 7 hours a day in front of a screen.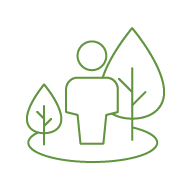 Kids who play outside have richer cognitive capacities, increasing episodes of  happiness, and greater insight.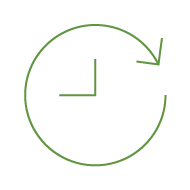 Time in unstructured nature play builds confidence, fosters greater creativity and imagination.
Learn more about Creative Nature Play
Schedule Dave for an author reading with interactive activities
Schedule one of Dave's Creative Nature Play programs